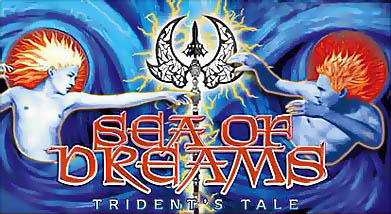 Time and again you prove it true.
The genius is yours that lends fire to the celebration.
Thanks to all who keep making this dream come alive!

Experience! Practice! Enjoy!

Check out our photo and caption pages below,
where you can also read Trident's actual tale.
< Return to Sea of Dreams '06

Or view the pictures minus captions and story
in a SLIDE SHOW w/music!
Photo Index | 1 2 3 4 5 6 7 8 9 10 11 12 Next>
Anon Home | Sea of Dreams '04 Announcement
============================
Randal and Kwai's portrait sessions are viewable from
http://home.earthlink.net/~furtographer/sod04/